KickassTorrents domains not working after alleged owner is arrested in Poland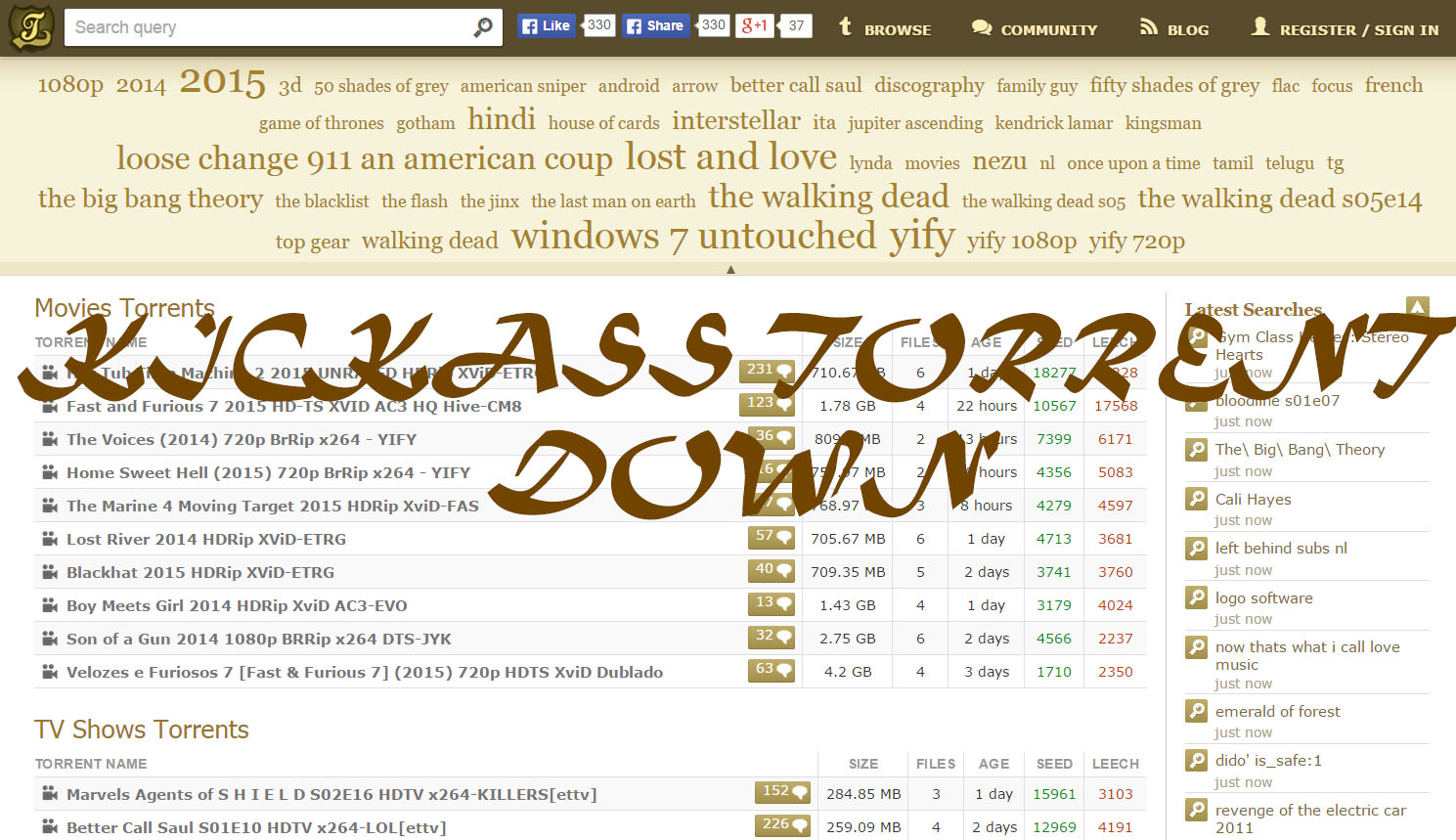 ---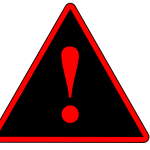 Warning! Your ISP can track your Torrent Activity!
---
Use Anonymouse VPN for torrenting
---
Hide your IP address with VPN and protect your privacy!
Click here for more details
---
The world's largest bittorrent network site KickAssTorrent is down. The US Justice Department took step against it's owner Artem Vaulin who is from Ukraine but living in Poland for many years. US asked Poland to hand him over. The alleged owner is charged against several copyright infringement case by the Hollywood industry. The access of the KickAssTorrent is currently blocked and all domains are seized.
KickAssTorrent operates on multiple domains. In previous crackdown we saw when one domain is blocked it switched to another domain from another country within moment. But as the owner of the site is now arrested the future of the site is currently uncertain.
You can check the below sites which has similar design and functions as of the KickAssTorrents site: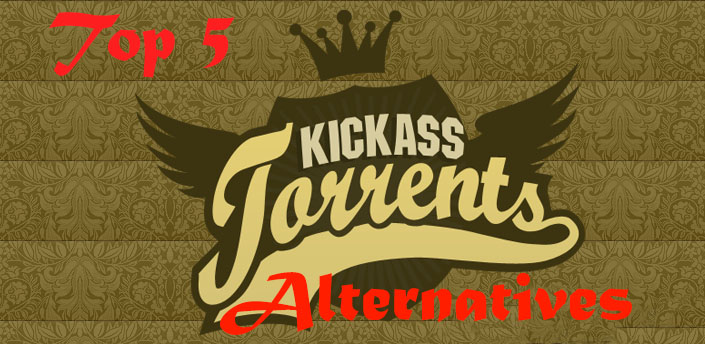 Why KickAss Torrent KAT is down?
Torrent distributor site like KickAss torrent distributes copyright materials like Movies, TV series, Premium Softwares etc. which is illegal. We previously saw ThePirateBay site was down. In that time, KickAss Torrent came to the rescue by making the torrent database online so that any one can create their own PirateBay site. But unfortunately, years later KickAssTorrent itself is now under the hand of the US Justice Department.
KickAss Torrent owner is charged against distributing $1 billion in copyrighted materials
Vaulin is now facing the case against him for violating the copyright laws and ignoring DMCA notices. Usually Hollywood studios send DMCA notice to the infringement sites like KICKASSTORRENT. It was seen in the legal page of KickAssTorrent that they asked the DMCA notice senders the proof that the content that is linked in KickAssTorrent is actually theirs and they held the copyright properly. Seldom KickAssTorrent deletes the content from their site. From KickAss Torrent's view they don't store any of the files in their servers. They give full freedom to the users to use their technology for anything they want and thus KickAssTorrent won't held responsible for what the users share using BitTorrent technology.
Protect your privacy and security while torrenting :
After the shutdown of KickAssTorrent the torrent users should know how the owner was caught. First the owner's email ID was collected by the FBI when an undercover agent contacted him for advertisement. Then when the owner of the KickAssTorrent made a payment in Apple's store, BOOM! He got caught. The IP address traced back to him in Poland. Police went there and arrested him. POOR THING!!
Do you know the ISP can trace you simply by using your IP address? So we recommend torrent users to use VPN for torrenting.
When you use VPN your IP address is changed so your ISP or Government can't trace your location. Also some Internet Service Providers impose speed limit for torrent download which also can be overcome by using VPN.
VPN encrypts your traffic and protect your Privacy from Internet Provider, Office admin, Govt. agency etc. There are some free VPNs out there but we don't recommend them because free VPNs are not reliable. Free VPN provider can be working with the Law Enforcement Agency and log your traffic. So it's wise to use VPNs that don't log usage data and support bitcoin for full anonymity. You can get some cheap VPN deals and discounts here. We recommend IVACY VPN for secure torrenting. (Exclusive deal: for our readers IVACY is giving 86% discount now only @ 1.50$ per month 😀).

Conclusion
So KickAssTorrent is now down because of the police and the site owner is now arrested. It is unclear if the site will ever be up because all of it's domains are now seized and taken down by the Copyright Gangs. Only time will tell if KickAss torrent can rise from the ashes like Phoenix. Don't forget to leave your comment below about what do you think why KickAssTorrent is down and why it should not be taken down as we all perish the freedom of the Internet Citizens.